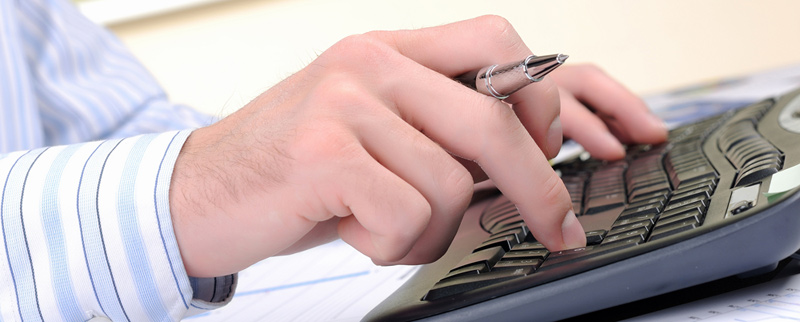 Autism Initiatives Scotland
Provider of direct support services to people with autism in Scotland (part of Autism Initiatives UK)
National Autistic Society Scotland
The NAS Scotland website includes everything from the UK website about autism and provides information about our services and activities in Scotland.
Intowork
Intowork provides supported employment services to people with disabilities and health conditions in Edinburgh, East Lothian, Midlothian and West Lothian
Scottish Autism
Provides support and advices services to people with autism throughout Scotland
Scottish Autism Services Network
A professional network for autism in Scotland, with the primary aim of building the capacity of the workforce to make a difference to the lives of people with autism and their families. It also hosts an employment group that meets regularly to explore developments and share information relevant to the employment of people with autism
The Scottish Strategy for Autism
The national 10 year autism strategy that addresses the entire autism spectrum and the whole lifespan of people living with Autism in Scotland
Griffin-Hammis Associates
Full service consultancy specializing in developing communities of economic cooperation and self-employment opportunities for people with disabilities in the USA.
Business Gateway
Mainstream provider of business start up advice and workshops.
HMRC
You can register as self employed online and find information about tax and other issues.
Prince's Scottish Youth Business Trust
PSYBT can provide grants and loans to individuals with disabilities aged up to 31.
Enterprise Mentoring
Organisation providing specialist Self Employment support to people with disabilities across Scotland.
Citizen's Advice website
Self employment checklist with a number of good links.
Independent Living Assisters and Planners (ILAP) was established in 2020 to predominantly help young people to think, plan and act to make positive changes in their lives.  By keeping their clients' needs at the heart of everything they do, they aim to help people get from where they are now to where they want to be in their future.
Based in Aberdeenshire, ILAP's person centred planning service is for people living in Scotland.  They also work with young people who have an impairment or disability and are aged 15-25 years.
ILAP also help people to look at funding opportunities, their goals and options.
ILAP's team of two community brokers are based in Aberdeenshire but can also work with people remotely Scotland-wide.
ILAP believes in listening, choice and control and person-centred planning that meets the individual needs of the people they're helping.
Contact: independentlivingassisters@gmail.com
For more information download ILAP Information – PDF
---