IWORK4ME's success is hugely dependent upon the support so kindly offered in many different ways. If you would like to become involved in what we do, there are several ways in which you can help.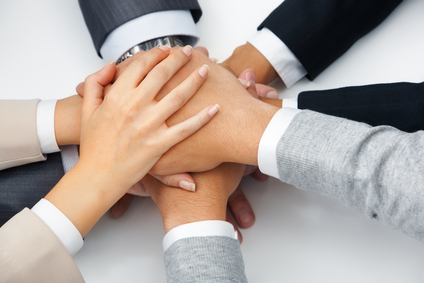 Fundraising is always required to help us raise vital funds – why not have a look at our IWORK4ME A-Z Fundraising Ideas and come up with your own event?
Our ever growing team of Volunteers is crucial to all aspects of our work – if you would like to help out in the office or train to be a Volunteer Mentor, we would love to hear from you.
For more information on fundraising and volunteering, please read on!
We are extremely grateful to the support we receive from funders and grant making trusts.  For more information please click here>
---