IWORK4ME is celebrating its first year with an event at the Hilton Edinburgh Grosvenor on Monday 1st October between 6.30 and 8.30pm.
Guest speaker for the evening will be David Breslin of Speaking Literally. David has Asperger's syndrome and has set up his own public speaking business doing presentations and workships to raise the profile of Asperger's and enhance the skill base of those professionals who seek to offer support.
Places for this event are limited and will be offered on a first come, first
served basis. If you would like to attend, please contact Sue Hope
(Development Manager) on 07702 812987 or email sue@iwork4me.org.uk
to book your place.
Please note that the last date for booking places is Monday 24th September.
For more information, please download our invitation here.
We are very grateful to Hilton Edinburgh Grosvenor for supporting this event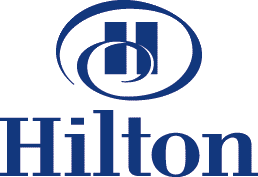 ---
---